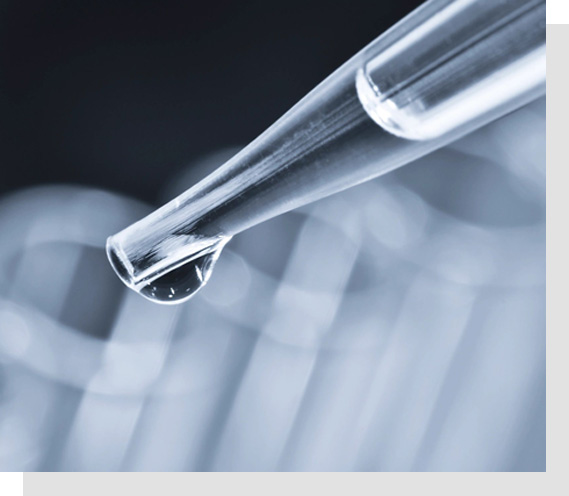 AccessDx™
Delivering on the Promise of Personalized Medicine™ that is our goal. We believe that personalized medicine is talked about a lot but not done enough. We have gathered industry leaders to assist you (diagnostic innovators and manufacturers) in successfully launching personalized medicine diagnostics (PMDx) in the United States.
Focuses our efforts for companion diagnostics by working with both the pharmaceutical manufacturer and their diagnostic partner who has developed the CDx. We believe that the CDx is essentially a prior authorization for the therapeutic so both groups should collaborate to ensure that the patient gets the CDx test and then initiate therapy as quickly as possible. The days of the pharmaceutical company not participating with their CDx partner needs to stop.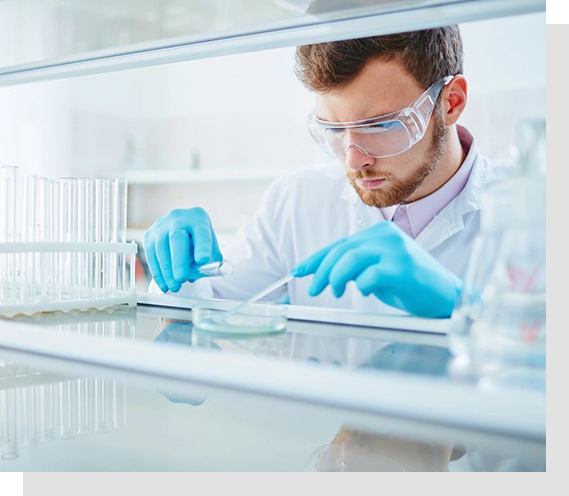 Our Approach
It all begins with being able to validate and then present the data to all the relevant stakeholders (Physicians, Patients, and Payor community). Our team has experience in launching over 80 PMDx tests and would like to work with you to have a successful launch.
GuideWell Innovation Center 6555
Sanger Road Suite 114,
Orlando, FL 32827